Launched in 2023, the Office of Postdoctoral Affairs serves as a central resource for all postdoctoral researchers at Syracuse University. The office supports postdoctoral professional and career development in close collaboration with the Graduate School Professional and Career Development Office and other campus partners. The office also collaborates with staff across the University to facilitate administrative processes related to hiring and onboarding postdocs.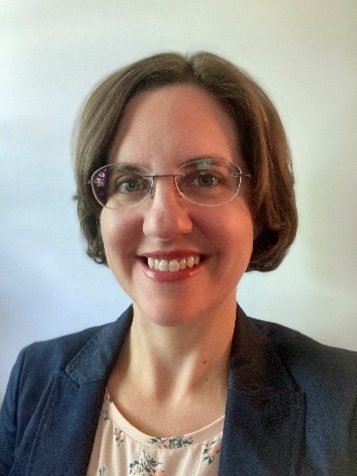 Colleen Burton, Associate Director of Postdoctoral Affairs and Research Services
In her role as Associate Director, Colleen provides management and oversight for the new office. This includes providing financial management, facilitating hiring and onboarding processes for postdoctoral researchers, and collaborating with campus partners to develop resources and programming that will enhance the postdoctoral experience at Syracuse University.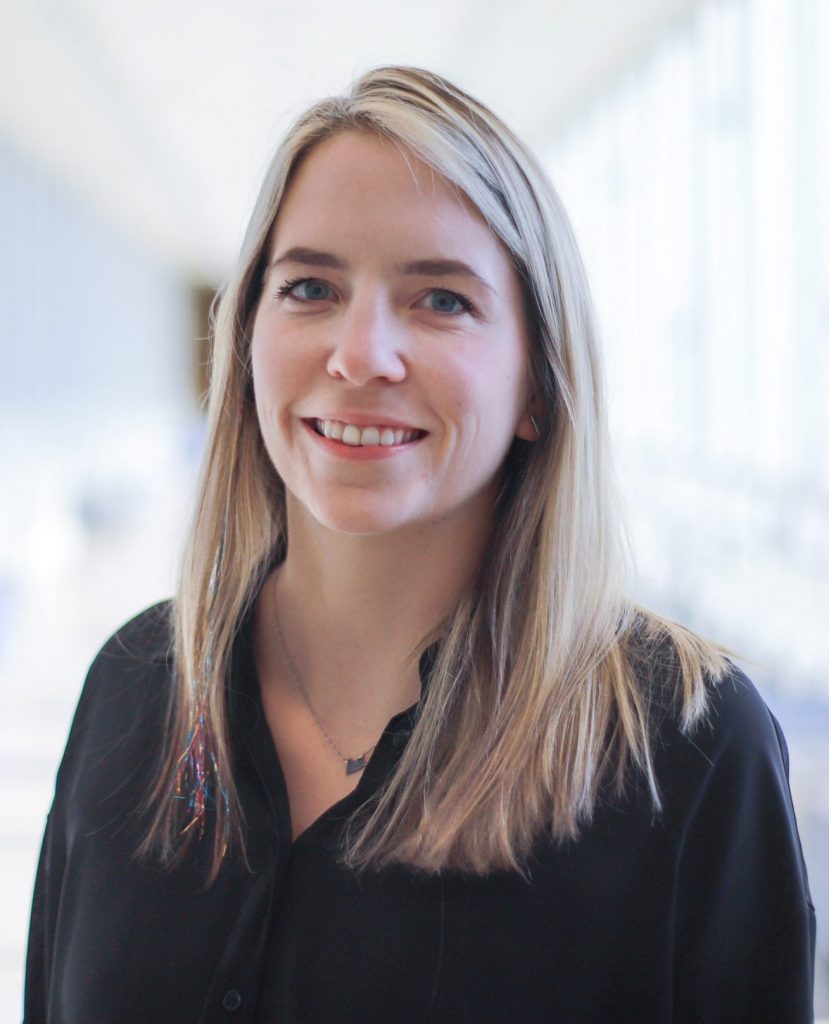 Claire Perrott, Professional Development Postdoctoral Fellow
Claire develops resources and coordinates events tailored to our postdoctoral community. This encompasses the pivotal task of connecting postdoctoral scholars with an array of campus resources, with a particular emphasis on fostering access to professional development opportunities. Claire provides comprehensive support to postdoctoral scholars, ensuring their success during their tenure at SU and as they prepare for the next stage of their careers beyond our institution.